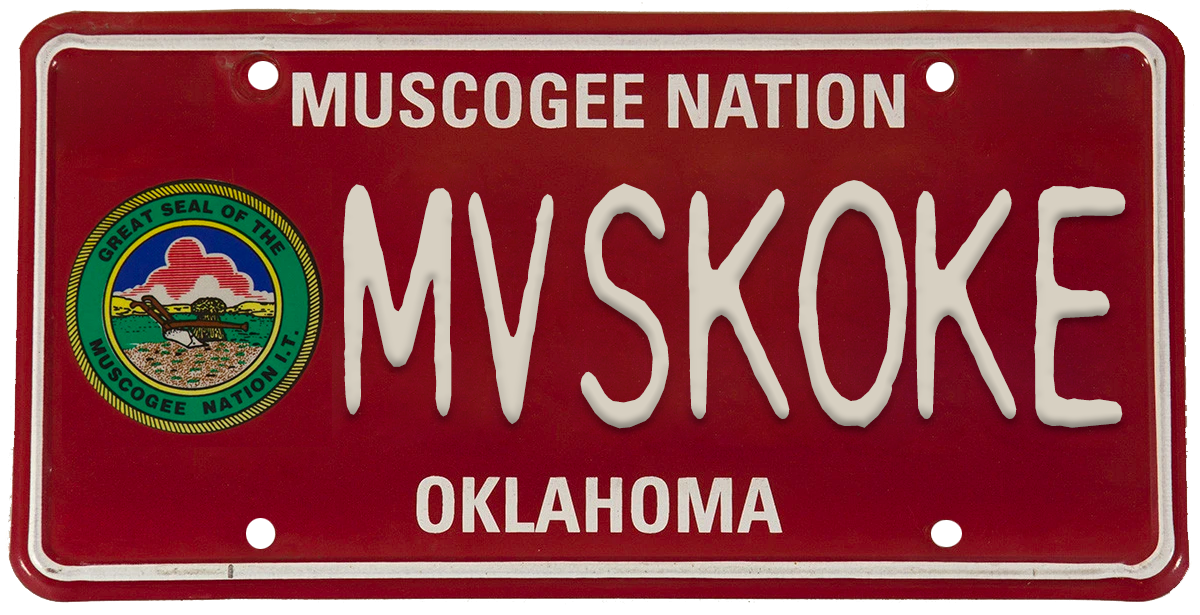 Muscogee (Creek) Nation Decal Replacement
Before we get started, please ensure you have these items:
Driver's license
Filled form with any required signatures
To request a lost decal, there is a $5 fee. Only the persons whose names appear on the title may request a lost decal. You can choose between processing your request in person, at one of our locations, or by mail.